Fairy Tale
July 22, 2013
The winds gust with might,
As the cruel sword of her minions
Wither away our last protection
From the frost-bound witch.

Snows now fall as rains flood.
The king has left us
In the frigid hands of the witch,
As we pray for freedom's warm glow.

The trees burst forth,
The grass lives again,
Freedom's warm glow,
Clears the way for the king's return.

The witch has been forgotten,
But although joy now overcomes us,
We know that the witch will return
To strip us of it.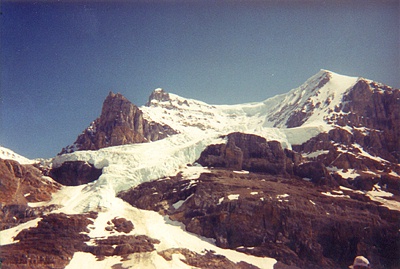 © Julie B., New City, NY