What is Ours?
July 19, 2013
Oh the modern age
With technology so great
Must it be that we forget ourselves
To see beneath the fake?

With our iPods blasting, we cheer
In our brains, we succumb
In our body, we morph
Into something so numb

With our ears, we listen
To the beating of a drum
The heart that is pounding
With our senses, so dumb

To see yourself truly
You must not give in
To what is around you
To the World - our sin.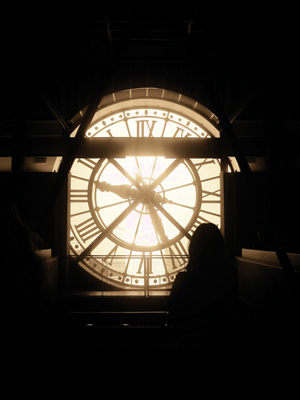 © Treza R., Kalispell, MT