everytime i see yellow
July 17, 2013
there once was a man in Turkey,
who workled in a shirt of yellow.
with his long black hair curly and quirky,
such a happy kind loving fellow.

i fell in love,
with this man dressed so bright.
he was my shining angel from above,
and shared with me his light.

seven days passed to quickly,
now i missed my chance.
stabbed in the heart with thorns so prickly,
I've taken my final dance.

so every time i see yellow,
it smacks me in the face.
it screams and roars and makes a bellow,
in my little life of disgrace.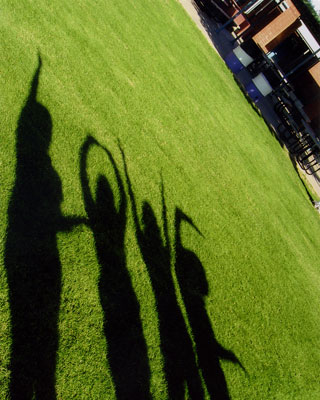 © Lindsay - Elese G., Phoenix, AZ