The End
July 17, 2013
I'm afraid of what's to come,
Of what will happen,
When we go our separate ways,
Will it be my fault?
Or will fate decide,
That we're just not right for each other,
I'm afraid to see you go,
To watch you leave,
And never come back,
Will you miss me?
Or will you find someone better,
And forget about me entirely,
I'm afraid that this will be over,
That we'll pretend it never happened,
Will you regret us breaking apart?
Or will you erase me from your memory completely,
And move on with your head held high,
I'm afraid of losing you,
I'm afraid of the end.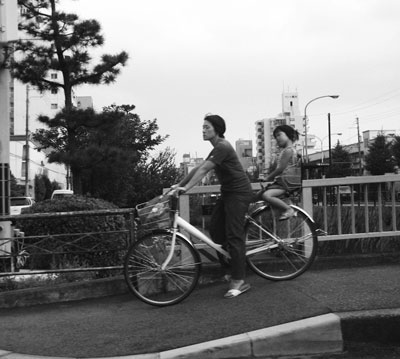 © Elizabeth C., Andover, MA