Feathers
MAG
July 17, 2013
Excuse me, love
tell me again why you spin
with abandon and antiquity?
Slipping in cobwebs beneath
expectations of eld
and heredity.
Showing strength of smoke
and falling up like confetti
You're torn apart
and sewn back together all wrong.
Swinging from cloud to ocean,
always wet,
always drowning.
I missed you.
Please take care of yourself.
I adore your durability.
And in the danger a crow cawed.
Too dark, too fast,
coming down too hard.
Gripping for sobriety.
Hold me in your lips,
and spin me away.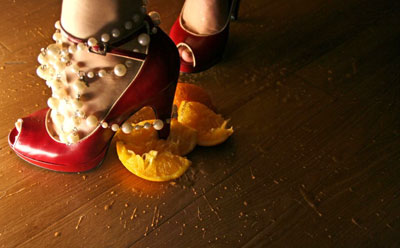 © Amber L., Carpinteria, CA