I understand if you don't want to stick around.
MAG
July 16, 2013
Come as you are
if I can stay as I am.
It doesn't matter
if you're ugly when you cry.
We can discuss the horrors of the world
over steaming cups of coffee
and clasp hands beneath the table.

Spill your soul out onto my bedroom floor,
but pick it up before you leave.
And don't forget to take
your yellowing old photographs
and your favorite records,
because I'd still want you to have them
if you never came back.
And quite frankly,
most don't.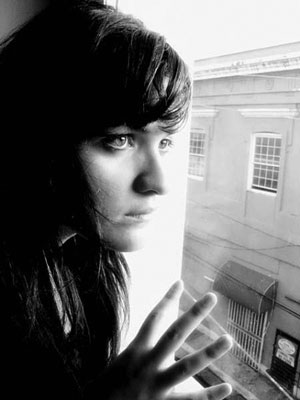 © Eveliz V., Bayamon, Puerto Rico