I don't want to die anymore.
July 14, 2013
July 13th


Sometimes
I can't discern the light at the end of this tunnel,
and I want to flip the switch to extinguish my own.
But then I recall
all of the books that I haven't read
and the voices I haven't heard
and the passions I have yet to know.

Before I die,
I will dip my toes in each of the seven seas.
I will love, and lose, and love again.
I will cry until I laugh
and laugh until I cry.
It's a blessing to hurt,
a pleasure to learn,
and a privilege to love.
It's a lucky thing to feel at all.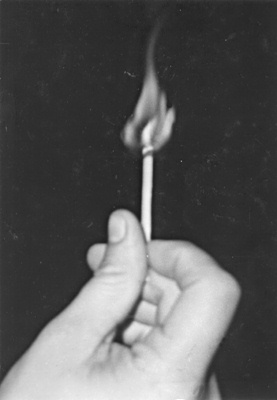 © Stephanie H., Highland Village, TX