Indecisive Good-bye
July 12, 2013
I think I want to stay forever

And be leaving all the time.

I want to keep changing in this familiar place

Until I run to the edge and falter.



I want to leave at midnight

So I make all the breaks

Without seeing your face.

I want to know I'm all I have

When I walk through the last doorway here.



I want you to worry and keep noticing

The space where I used to stand.



I want to miss you,

and miss you,

and miss you.



I want the reasons why I left

To be blurred and distant in my rearview,

But I want to be free and alone

To face myself without your shadows.



Welcome me home and know

I am not the only one who left.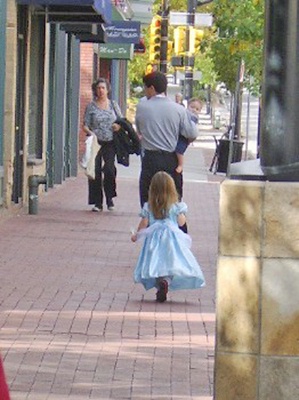 © Kristen T., Tulsa, OK