Financial Aid
July 12, 2013
She sings to them, um

She's nervous.

So nervous

That she did something wrong that will mess up my life.

Too late.

Mum doesn't see where the mess really lies

So she throws around facts and numbers until they go blind

And maybe give in

Or tell her sorry, we can't help.

Arguing already from a little office shrouded in snow in late December,

As the deadlines loom.

And I am alone, wondering.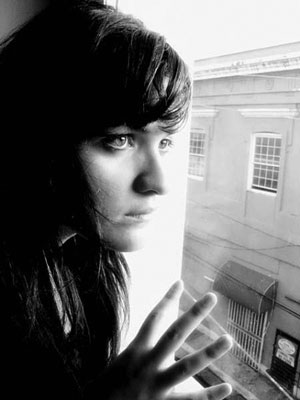 © Eveliz V., Bayamon, Puerto Rico