Sticker Labels
June 27, 2013
Answers don't come
On those sticker labels
You wear to an event
'My name is' plastered on the front
With a line underneath.
They aren't the tootsie roll
In the middle of the lolly pop
Or the mystery toy in a kinder egg
They take more time to find
To understand
Or neglect
Instead of 'my name is'
'Caution may be fragile' writes across my label.
My answer is not on that dotted line on that white note
That sticks to my pant leg
I have so many questions
But not as many answers yet.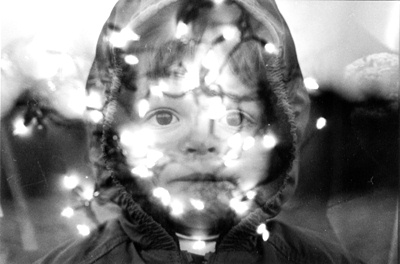 © Catlin B., Marblehead, MA