If Only You Knew How Much I Loved You
July 8, 2013
I bet you
wonder
about me

I just want to tell you
It takes all I have not to run to you
If only you knew
that I can't say hello without risking another
goodbye

I've been loving you for quite some time
But I think it's time to say
goodbye

I wish I could say stay
but you know it would only cause more pain

Why are you doing this to me? Or am I doing this to myself? God help me! I'm drowning in a pool of tears. I am blinded by the future that will not let me through. Must I stop here? I love you but look at what you have given me. Nothing but fear and loneliness. Why? What have I done to you during my wretched lifetime? Now I guess this is time to say goodbye. If only you had known how much I loved you.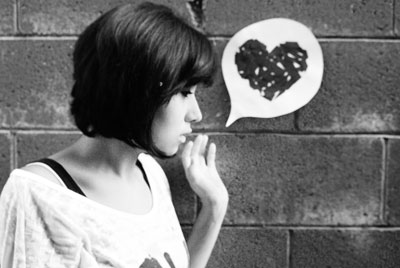 © Michelle B., West Covina, CA