Shadow Dancing
July 2, 2013
The music of our silent stepping feet
Washes all my problems away.
The stars look down with approving eyes.
Oh, if only there was a way we could stay.

Twirling and spinning side by side,
There is no place I'd rather be
Than here in the woods at midnight,
Shadow dancing with thee.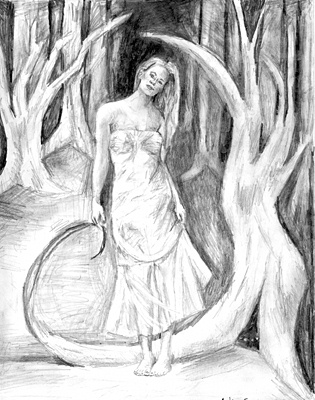 © Andrea F., Philadelphia, PA