Faith
June 17, 2013
I am a poet.
Like a man that sold his soul at the crossroads
to gain devilish skill on guitar,
to earn the badge of a bluesman,
I sold my soul to the angels of poetry
the first time I heard truth put to rhyme,
the first moment I realized that beauty
could appear in lyrics and lines.
I would gladly make the nearest gutter my deathbed
a decade from tomorrow
if the years until then brought prosperity of thought.
I have never been religious, but I will pray
for ink to fall like rain on every page my pen meets,
to turn each line into a river flooding over
with ideas that flow as naturally as the blood that fills my veins.
I owe my being to the idols that send inspiration
through grooves on dusty vinyl,
from the tops of mountains built on the backs
of muses that will never die.
When I read my words out loud,
I am not preaching to the people in the room,
I am sending a sacrament to the angels
that grace my soul with their presence,
giving thanks to the muses
that take my mind over edges
I never knew existed.
Everything I do, everything I have become,
it comes from all that my idols have ever been,
from the faith they have given me.
A faith that makes me brave enough to believe
any thought warrants breath,
that the poems of this Midwestern teenager
might never know the meaning of death,
that the poets save a place on those mountains
for anyone willing to write their way up.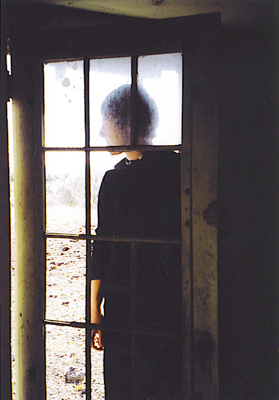 © Lindsay S., Billings, MT