Surrendering
July 2, 2013
They were lined up on either sides of the room.
No one moved.
No one spoke.
Tension blanketed the air so heavily,
Even the flare of a nostril would
Ignite an uncontrollable
Epidemic of chaos.
No one even breathed.
No one even blinked.

And I stood in the middle
With guns on either sides of my head.
I wasn't on anyone's team.
I was just that million dollar code,
Just that tangible piece of power
That everyone wanted
For reasons they didn't even know,
For reasons I'd never comprehend.

But they didn't know me.
The barrels of their guns
Couldn't read my mind.
The penetration of a bullet
Wouldn't send information
Flowing our of m ears
With my blood.
They didn't know my value.
Having possession of me wasn't going to
Give them the upper hand.
Eventually,
I'd just go up on the shelf
Like every other trophy.
I'll collect dust.
I'll be forgotten about.
I'll lose value.
Just like everything else.

And for once,
I just wanted to be un-winnable.

Their eyes all locked upon me,
And inside their minds,
voices screamed at me,
"Choose!"
And I was granted permission to speak,
But all I could say was,
"Shoot me."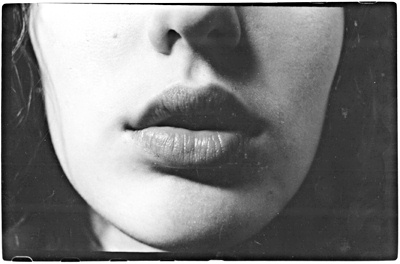 © Samantha A., Southbury, CT