Together Curled
July 1, 2013
I think about it
night and day,
especially when you're away.

A fainter beating
in my chest,
yet louder still than all the rest.

I think of all
the feelings hewn.
The thoughts I sculpt on afternoons.

The tugging feeling
in my heart
I only get when we're apart.

I dream of summers
yet to pass,
and summers that will always last.

Of winters spent
together warm
by fireplace with blanket torn.

Of picnics taken
on the beach
with sandy hair, and food, and feet.

Of days spent staring
at the sky,
my soul as light as a butterfly.

Of days with you,
of months and years.
Endless week grinning ear to ear.

Of hugs and kisses
and holding hands.
cuddling, denying reality's demands.

Me with you
and you with me.
Eternity to spend happy.

Alone, together
in our own world,
around our love forever curled.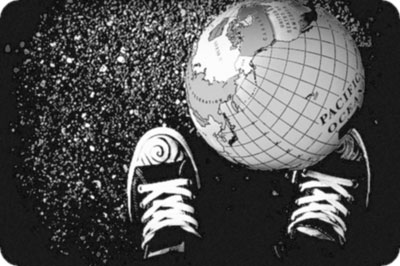 © Kailey E., Crownsville, MD