In my Head...
June 25, 2013
In my head
I see her face.
I see the hues.


I see the brown.
As dark as the mulch,
She put under her garden…

I see it
Spread all over her face
As she looked at my soul


I see the yellow
As bright as the sun
When we held hands…

I see it
Spreading across her face,
When we laid together.


I see the blue.
As clear as the water,
She said I hold in my heart.

I see it.
In her eyes,
As she struggled with herself.


I see the black.
The color of her hair,
And her soul

I see it.
Covering her soul
As she broke my nose…

…And my heart.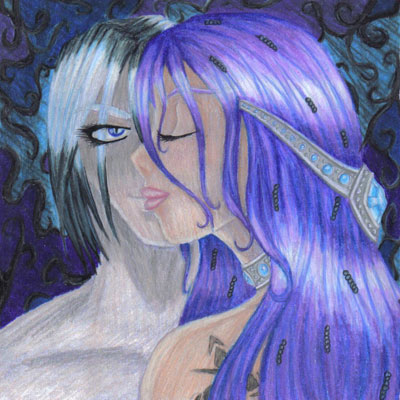 © Kelly K., Fort Collins, CO