Take My Sorry
June 24, 2013
I don't know how to say this.
But I know times have been hard.
It's been stressful.
Just plain crazy.
But we can't let things just fall apart like this.
I know I may have caused you pain and heartbreak.
Like you did to me.
But it's all in the past now.
Can we start over?
I can't keep things how they are between us.
I have too much love for you to just drop everything.
You use to do all the fighting but I just pushed you away.
Now you're gone for real.
So many miles away from you.
Now I see how much love you really had.
And now I don't have it anymore.
I swear I must have been dumb to let you go like that.
But now that I'm coming out like this.
Would you take my sorry?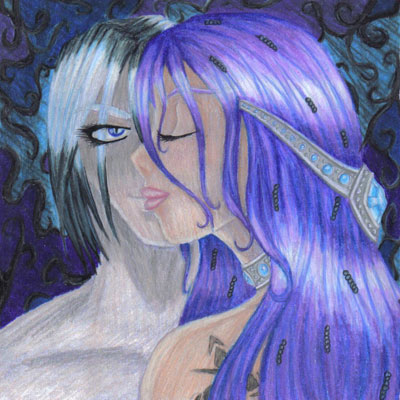 © Kelly K., Fort Collins, CO