The Plan
June 5, 2013
They took me in my sleep.
They dragged me to their den,
And threw me in a bloody room.
They tortured me for weeks.
They starved me for days.
The torture didn't make me weaker,
it only made me stronger.
Then they threw me in a cage
and told me to fight.
they told me to win.
But I lost, for I didn't want to win,
I sat alone making a plan.
I made a plan to burn this place.
I made a plan to leave.
I'll set the other fighters free,
I'll distract the guards while they leave.
I will walk away without a scratch.
I will find my way back home.
though I'm still in the room
they threw me in,
I made my plan and soon I'll be free.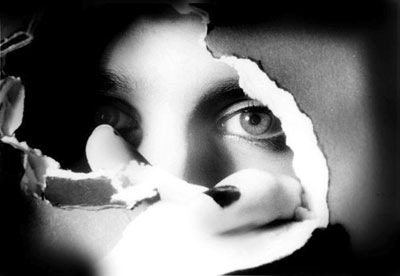 © Tabatha B., Peoria, IL