Different
June 5, 2013
I talk, but no one listens.
I sing, but on one cares.
I walk in and people turn away,
Shunning me,
hating me for being different.
For acting like myself.
No one would care if I died.
They'd probably be happy if I did.
They despise me,
loath me.
Just because I am different.
Because I don't act like them.
Because I express who I am.
I act how I want to.
I smile,
and sing.
Play and run.
I am a rebel,
and I am proud to be one.
I would hate to be them.
Acting the same.
Being the same.
Doing the same boring thing,
day in and day out.
I live life.
While they are only in it.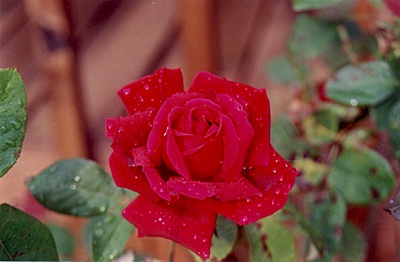 © Jami U., West Hempstead, NY