Wings
June 14, 2013
That song playing in the car-
my hair whipping in the wind-
(I think I'll dye it blue tonight)
The arm of the windmill
swooping down on us-

The cloud-obstructed stars-
the lightning in the milky-purple West-
My converse.

(I think I forgot my phone. What time
is it?
Well,
What time
do you have to be home?)

Spur of the moment skipping across the gravel
-in the middle of nowhere
-where we are nothing
-but this peace
--this noisy solitude
--windswept calm
---and borrowed time.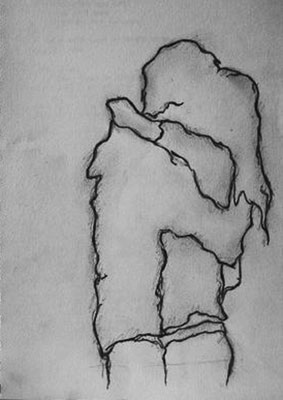 © Nicole B., Newcastle, WA