Daydreamer.
June 8, 2013
I lay in bed and daydream
With big brown eyes wide open
But I may as well not be there
For inside I feel broken
But I crawl into this daydream
Where my confidence takes over
Where my feet may lay across your lap
And my hand may graze your shoulder.
Looking at you And knowing
There's so much I could be doing
Instead of sitting here in a daydream
That repeats itself, just looping.
I sit here in a daydream
Remembering what it was like
To just slouch over and be a star with u
An jump and run till all hours of the night
I miss those days of innocence
That aren't that far behind
When u were just a close friend
Nothing more nothing less, just funny, smiling, kind.
But now I catch myself in a daydream
Where your smile meets my eyes
And I no longer have to be afraid
Afraid of feelings, masked and disguised.
So I sit here In a daydream
Where I could hold your hand
But snapping out of this day dream is hard
The pain it strikes like a kick full of sand
So I try and hold back the daydream
And refuse to let my feelings show
Just be my brother forever
Nothing more nothing less, that's all that matters you know.
So I blink away the fog of this daydream
Where I can laugh and never care
Where I'm still not insecure of appearance
And these daydreaming feelings were never ever there.
But life moves on in a daydream
I watch u drift away
I know you'll fade from those daydreams
To another world you'll wander but my eyes on you will stay
And I know that daydreams come to an end
But I'm hoping they also come true
Cause the presence of this day dream shows
That all of sudden I want more of you.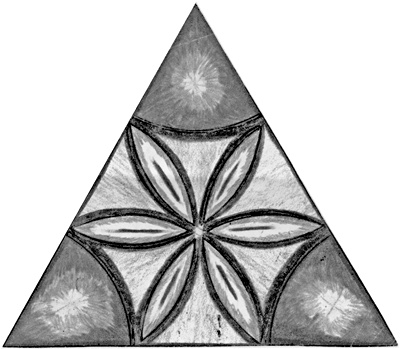 © Amanda C., Eufaula, OK