simple messages.
June 8, 2013
One message from you
With a meaning behind words
With covers up to my neck
I sensed your worries and hurt
I started to shatter
I didnt have to reply
My heart just tightened
As I started to cry
I couldn't stop couldn't stop
Where'd this madness come from?
I can't look once more
All my feelings now are numb
But that late afternoon
When I got that simple message
That was short but sweet like sugar
Wasnt meant to start this wreckage
It was comfort, and kind
And the words of a friend
I didnt know why I was hysterical
From minutes to an hour, until the very end.
I pulled my self together
And threw my tear drenched covers off
I told myself now stop you fool
Your only being petty and soft
But as I walked down an empty hallway
I collapsed from tears again
That meaning oh-so-simple
Just meant that I had a friend.
You are important to me you know
I don't think you quite catch on
That I'm afraid of losing you in these next 5 months
I'm afraid we don't have long
7 words was all it took
For me to finally break
But why oh why over you silly boy?
I'm only making mistakes.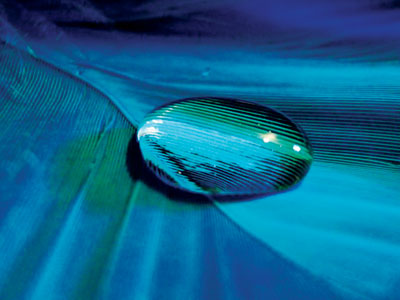 © Hui Y., Potsdam, NY