She Makes a Million Pointless Overtures
MAG
June 13, 2013
She grasps
For the poignancy
She lacks.

She is the incarnation
Of a stereotype--

A mass of mascara
Doesn't make you
Banshee
Nor Erlking.

You're no
Tortured soul--

Stop pretending you
Make sacrifices to
Agni all night!

You fell asleep
At 8 –
I saw the A+
You got yesterday.

Death poems
Won't snare
The fear
You desire –
More caged raccoon
Than wicked witch of the
West Coast.

The only attention
Your twenty piercings
Get you –
Is irritated
Old ladies.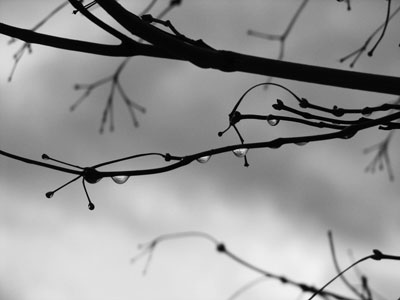 © Carly M., Hopedale, MA