Flying
June 7, 2013
Up into the air.
My feet
Wave goodbye to
the green blades of grass.

Into the friendly sky.
"Hello, cloud",
I say.
Blue sky, yellow sun, white clouds.

Tweet, tweet.
Chirp, chirp.
A bird here and
a bird there.

Let me join you!
I can fly.
Weightless.
Suspended in the air.

Wind on my skin.
Cool, gentle, comforting.
A blanket of oxygen
moving around me.

Look down!
People are ants
And
Buildings are anthills.

Someday
I must go back down.
Down to my home.
Down to my anthill.

But not today.
Today
I stay in the sky,
Freely flying.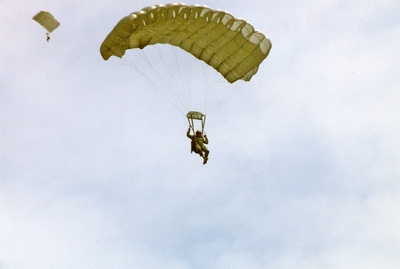 © Mark A., Phoenix, AZ