Ecstasy
June 5, 2013
We're lying in the wake
of our destruction.
The quiet serenity and heavy silence
is reassuring.
We're unsure but blindly confident,
As we return from the blissful oblivion
and float gradually back into
cruel reality.
But there's nothing that
can erase the ecstasy we just
abandoned.
Nothing that can conceal the
happiness we just found.
Nothing that can prevent us
from escaping to this Utopia,
over and over and over again.
So let's wait for the next time
we'll be granted the freedom
to forget about now,
and simply live.
Trust me,
It will come soon enough,
it just has to.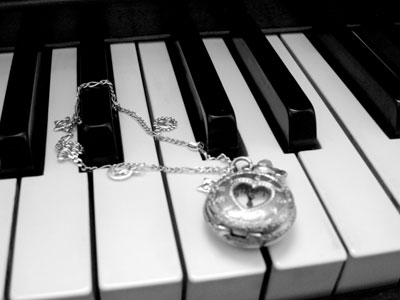 © Emily P., Albany, NY