I'm not perfect
June 4, 2013
I don't know what I did so bad,
I don't know why everything I do makes you so mad.
I try my best to make you so proud,
But everything I do makes you yell so loud.

I know I'm different and not like the rest,
I know it's not me who you like best.
I hope someday soon you can see,
That no matter what I just try to be me.

I'm not exactly the way you want me to be,
I'm an unfinished outline not knowing what to be.
If I could be better I probably would,
But all in all I did the best that I could.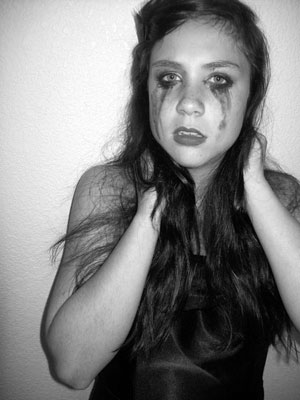 © Tiana D., Monument, CO