What's the Point?
June 1, 2013
Sure,
Maybe it's as they say
And when I'm gone
I'm gone,
With blackness as my only eternal companion.
And if that's true,
I suppose I can embrace that,
If I must,
Though really, where's the choice anyways?
But forgive me for thinking
For daring
To believe
That all the love and joy of today will not be obliterated
Tomorrow.
Forgive me for saying that evil
Has consequences
And the good
Will have their time, where once wolves roamed.
And please,
Forgive me,
For what I'm about to say — I know what you'll say,
That it's all fanciful wishing and
Star grabbing,
And that my words are as meaningless as this life.
But I have to say it —
I MUST SAY IT —
That if you're wrong (and I'm right),
How much more will this life be meaningless,
If you miss the point
Of death?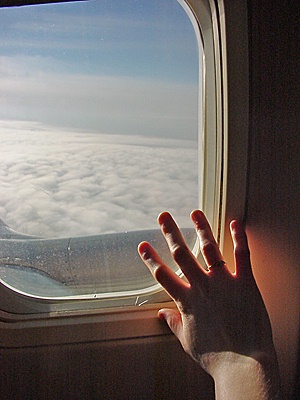 © Greg K., New Lenox, IL