Snowflakes Fall
May 29, 2013
Snowflakes whisper down in a flurry
As if they aren't sure where to go
They move together,
Forging friendships as they fall,
Covering the world in white
Pure and beautiful and cold.
They whisper secrets to my skin
As they brush across my nose
Telling me all the places they've been
And the places they hope to go.
One day I'll follow them
Through the cloudy night
And find my place in this crazy life.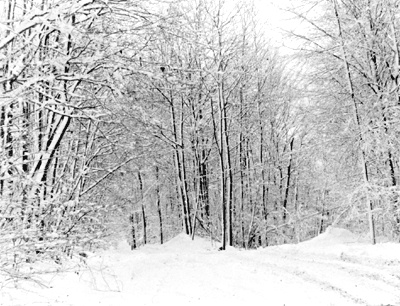 © Thomas S., Portville, NY