Hoping for the Impossible
May 25, 2013
How can I carry on?
As if nothing has gone wrong?
All the things I hoped for,
They are all worthless now.
Just as you made me feel.
How can someone just come and take my place?
Did I ever mean anything to you?
It seems there is always some one better.
Someone skinnier, prettier, and smarter.
And they come and fill the void in you that I once filled so well.
I was never enough for you.
All this time Ive wasted,
Hoping for something that was fated to die.
To carry on,
Is impossible,
But it is something I must do.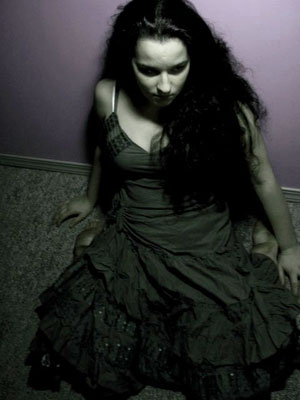 © Brianna D., Everson, WA