Valentine's Ashes
May 27, 2013
Why is it empty?
Not silver but grey.
Cannot it rain?
Shower life to the day.

Must the rose bloom,
in her royal red?
And prick at those
who water her bed?

Where is the song,
when the dance has begun?
Where is the thunder,
now the lightning has rung?

Why is it empty?
Crusted in chill.
Where are the colours,
For the wind to spill?

I curse my slumbers,
entangled in dreams,
where skeleton forests
in horizons scream.

Where is the spark,
to set them aflame?
Must my heart crumble
to ash, without rain?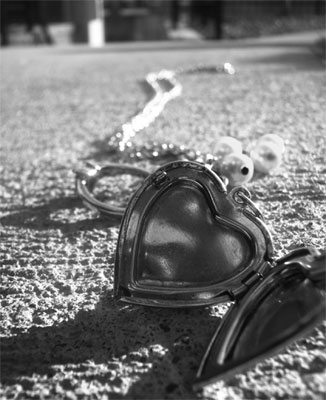 © Francesca Y., Robbinsdale, MN