Almost
May 22, 2013
I can almost feel you
But not quite.
I'm not quite there
Yet.

I can almost see you,
Shortening the distance
You made.
Almost.

I've been running
Behind you
With all my might
As you leisurely pace ahead.

How can you walk so easily
While I'm struggling to catch up?
But I'm almost able
To walk by your side.

I'm almost able
To stand shoulder to shoulder
With you.
Almost.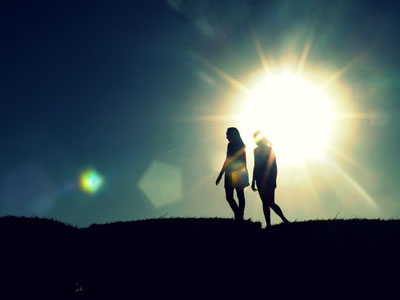 © Alexzandria R., Salem, OR