Because of my mama
May 20, 2013
My mama held me back,
reeling me in from the world,
she left me with my feet off the ground,
I was just standin there.
My mama left me,
she kept me there,
my mama held me back from the initial attack.

my mama kept me close,
with that lipstick,
makeup, panty hose.
my mama taught me wrong,
she taught me right
she taught me to cook spaghetti with those stupid tongs.
I picked up her work,
on the corner,
maybe twerk.
Us women gotta stand tall.
Female, fifty percent of all.
We are the nation,
following all,
we make up our future,
and then we crash and fall.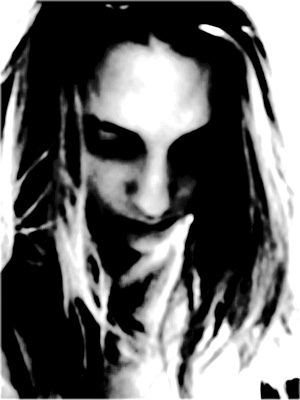 © Maria B., Boston, MA