If Only You Knew What This Was About
May 18, 2013
I am the Poison on your glass.
I am the Ghost haunting your house.
I am your Nightmare.

No one knows why.
Not even I do.
I just must.


I must teach you the lesson.
Of horrors.
Of pain.
Of suffering.


I am the One
Swearing I am "the one"
Leaving nothing but tears.

I am the Black Cat.
Sitting at the end of the road.
Making him swerve off the road.


Darkness is my home.
Death is my friend.
I hurt everyone I touch.
I am the Poison.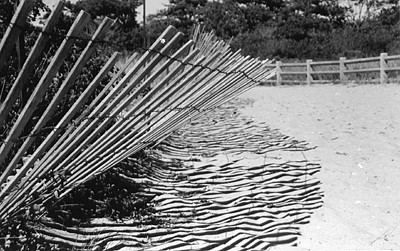 © Doug M., Marblehead, MA