No Longer Here
May 17, 2013
I see colors like red & white,
side by side, but they never make pink.
They never become, they never unite.
Running slow, dripping fats,
the pain keeps increasing.
I wonder how long this will last.
As I sit here & think,
my minds screaming.
Red plasma fills the sink.
My thoughts distraught,
always the same,
frustrated with every thought.
It seems I like to disappoint,
here all are unsatisfied.
The world around me, found my breaking point.
No, I won't live to please them,
before I did, but not anymore.
Now my soul it is condemned.
Happiness is for those who deserve it
not a thing like me.
That's why I'm done, I quit.
Slain by my own sword,
I will kill the beast within me.
Leaving, by my own accord.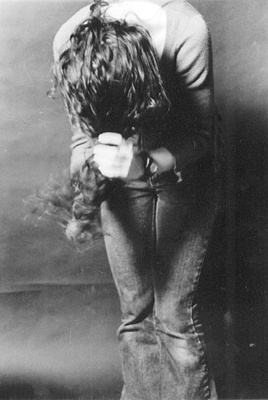 © Cerys W., Marblehead, MA