Kisses
May 22, 2013
You gave me a kiss.
So light and free.
You made me a promise,
with just that kiss.
You said you loved me,
Said I was the one.
I believed you,
why wouldnt I?
You kissed me again,
this time it felt wrong.
I told you to stop,
you kissed me harder.
The promises meant nothing,
They were all broken.
You kissed me one last time,
before you said good-bye.
I cried and cried,
felt so dirty.
I used to like your kisses,
Now I don't.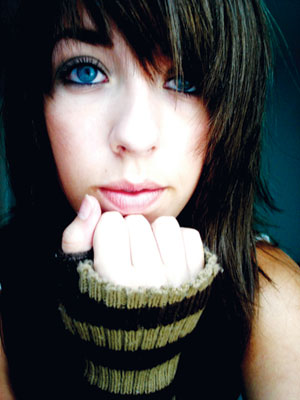 © Brit H., Peabody, MA