Spring Is Coming
May 21, 2013
Breezes eddy in the mismatched air,
Poaching grand
for a strand of the world.
Tweets, chirps, off-beat to signal
Of what is coming,
Pecking color from the stones
But not the chill in the air, that
Smokes of winter's bitter defeat.

Fresh rains wither slow,
Mewling withdrawal
from sandy pavements.
Residing to, instead,
a hovering cloud,
Promising all for the new season.
One, that creeps in on tender feet
Emerging slowly
by small green shoots.
They whisper words of the messenger.

The skies have had enough
Of the colors of smothering snows .
Though the seasons have not
Battled out their reign;
Spring is timid
Though winter should be willing,
And armies fall to their battle command
With each strike,
Rains fall
Tears, of their beloved.

And the chill is in the air…
Of all these battles fought,
A reincarnated past.
The breezes taunt the world
With knowing, and tight lips!
As they let doubt seed in their hearts.
Blooms hesitate,
And hopes scatter to the dust.

But what is this all but a game?
With every dewdrop and pansy,
Exhilarating gusts of little wind
Sweetness of the dawn morn,
An earth to begin its rebirth.
Strike of blue and grey skies,
Plunder of their tempers.
How is it all but a game?
Spring is coming.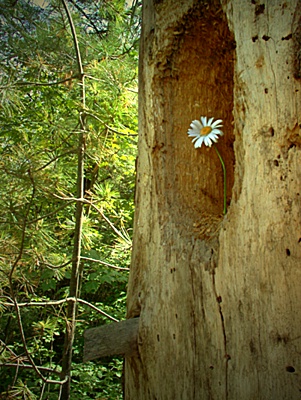 © Anna R, Sudbury, ON, Canada