~Lies~
May 8, 2013
You ask me who I haven't lied to
And I couldn't give you an answer.
You say that by not revealing everything
Or only saying the partial truth
Is also lying,
Thus I have lied to everyone.

When people ask me on occasion how I am,
I respond with a "Fine"
Even though I won't be.
When people sometimes ask me what is wrong,
I reply with a "Nothing"
Though that is rarely the case.

When I won't say what's on my mind,
Even when I'm being yelled at to,
So I am automatically lying.
Though if I was to truly speak my mind,
I would still be accused of lying.
So I don't say anything at all;

I would rather keep the truth a secret
Than speak a be a liar.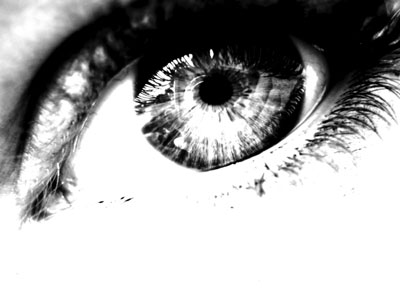 © Lauren S., Reading, Berkshire, UK