In Memory
April 30, 2013
Many tears were shed today,

And many more will fall.
Cries were heard everywhere,

Except for yours.

Words cannot express our grief

Or our sorrow.
Silent mourning is the only thing we are capable of.

It's the only thing we share.

We miss you terribly,

Your smile that livened up anyone's day,


Your laughter that was contagious,



Your personality that shined brightly.

Why did you leave us?

Why did it end?


Why didn't we know?



Why didn't you speak up?

Rest in peace,

Poor soul,
Your death was an untimely end.

Forever, you will remain in our memories.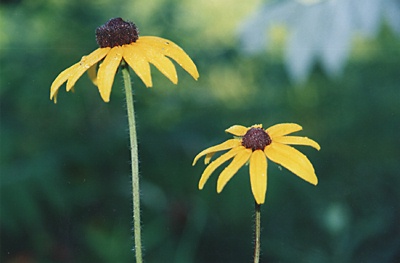 © Allison S., Eau Claire, WI