The Game Of Power
May 7, 2013
An elegant regality,
As you sit upon your golden throne.
Silver jewels line your throat,
A being of ice upon your noble chair.
With the word from your lips,
Kingdoms can perish in fire,
And all weep in your glory.
No soul,
This is but a game for your clever eyes.
Who dies, who doesn't, who rules, who begs.
Your throne is made of playing cards,
Stained with the blood of the ones at your mercy.
A queen playing that dangerous game,
The game of power.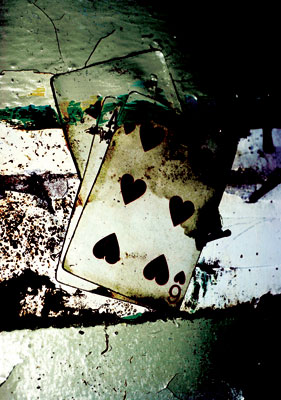 © Tracy A., Scarsdale, NY