My Children?
May 6, 2013
You laugh heartily
watching
the children
play

from a distance.

Sweet magnolia
perfumes the air
Bees fly drunk
through your pristine
garden.

Oh how proud
you are
of your garden

The talk of town
the hours spent
tending young flowers

while your children
sit
rejected

like weeds you pull.

Tell me sister
dearest
How do
children
grow?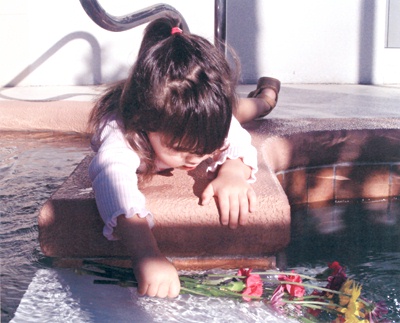 © Courtney C., Palm Coast, FL