Tired of Trying
May 6, 2013
Try.
Fail.
Annoying? Stupid?
You're only describing yourself.
Expectation. Reality. So different.
I've changed.
You haven't.
Every time you hurt me-well, it will never stop hurting entirely.
But the pain is a little less with every insult.
I will never forget those words. Never be numb to your hate.
But someday, I'll be numb to you.
Until that blessed day:
Sit up. Dry the tears. Hide the pain.
Brush the dust off my favorite jeans,
and leave the bathroom like it never happened.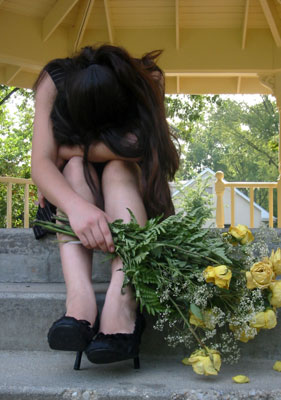 © Martha V., Morton Grove, IL