A Pep Talk
May 4, 2013
Just because she said something
Doesn't mean she is right.
And just because I'm lonely
On a Friday night
Doesn't mean I should
Give up this fight.
Just because I feel my friends are gone
Doesn't mean that they can't be there
Because sometimes caring people
Are everywhere.
You just have to look.
Just because I failed this test
Doesn't mean I'm a failure.
To be a success
You have to mess up here and there.
No one is perfect
And neither am I.
So I don't have to lie in bed and cry
About all the things that she said,
All the loneliness in my heart,
All the friends who are gone,
All the failing I've done.
I have to get up on my feet
And wipe away the tears,
Tell myself I'll be okay
Because tomorrow is a new day
And with each new day
A new page is turned.
All I have to do
Is take control and be the writer.
Because no matter what happens,
I am in charge of where it takes me.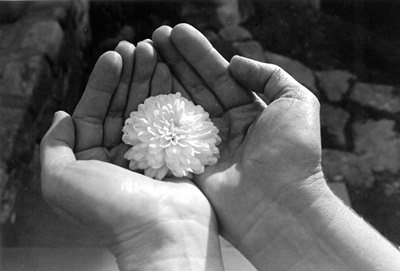 © Beth S., Marblehead, MA