Time, time!
May 9, 2013
Little time breezes past our conscious fingers
Which are so busy working that they
Do not close in fast enough to catch it.
But time in excess is a moron;
It crawls past like a lazy snail and
Comes in such abundance that
To catch it then with a bottle and
Store it for later use becomes
An impossible and boring task.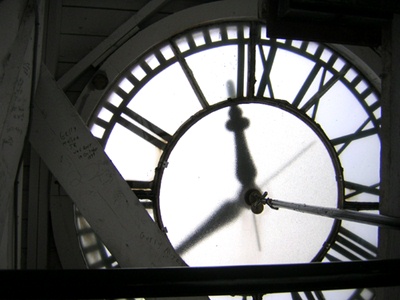 © Tatyana Z., Norwood, MA