Sometimes I Just Lay There
May 9, 2013
Sometimes I just lay there,
Thinking about life and its confusing and wild dynamics.
As I lay there,
I don't feel sad, I don't feel angry, I don't feel happy,
I don't feel anything at all.
Just know that the clocks are ticking in my eyes and the world is turning around me.
As I lay there, I hear the music pumping in my ears.
And I realize we are so small in this universe,
Among the planets, stars and galaxies,
Just a distant speck in the distance.
The massiveness of our universe grows before my eyes,
And it is horribly beautiful.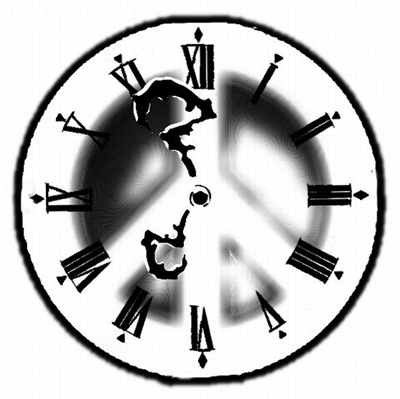 © Joseph S., San Anselmo, CA