friendship Courts Us
May 5, 2013
It preys on those with cumbersome baggage.
Backs curved, shoulders hunched,
The downtrodden are quick to welcome friendship.

friendship betrays those who get too close
Like a well versed seducer,
It tricks the naïve and carefully reels us in.

friendship contradicts,
Elevating its victims
Only to push them back down.

But Friendship is the needle in the haystack,
It is the diamond in the rough.
Scarce and in need of work,
Friendship is experienced once in a blue moon.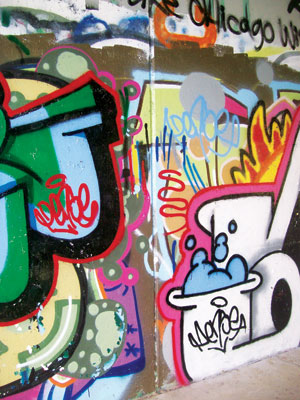 © Michelle W., Ada, MI