Antipathy to "Family"
May 4, 2013
You can yell all you want.
You can poke my cheek
and accuse me of things.
You can strip me of my skin,
and keep on going.
But I will not give you the satisfaction,
of a reaction.
May I be laconic;
it is obvious you are far from it.
Please, calm down.
There is no use,
for I will continue with this "opposition".
I am telling you now,
and not because I am proud,
or pompous.
Please,
I am far from it.
But it is time for me
to do as I please
without worrying
about what you think.
About whether or not,
you are watching me.
Good bye,
I am leaving.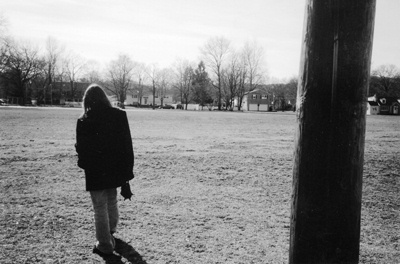 © Rosalie P., Pompton Plains, NJ