your guardian angel is showing
May 2, 2013
proof you need protecting,
proof your under threat.
when nightmares start collecting,
no escape for you to find yet.

no where to hide it,
open to all.
there when lights are lit,
and there in a dark hall.

surrounding your body,
filling your air.
making you somebody,
for all to stare.

you try to break free,
run away.
there's no where to flee,
you must obey.

it copies you like a mirror,
floats above you like a ghost.
your lives only killer,
your souls holy host.

so there's your guardian angel,
showing you the way,
when you feel unable,
he'll put your fears to lay.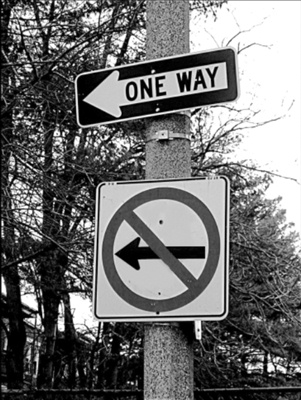 © Maria B., Boston, MA