Bad Times
May 2, 2013
Good times always seem too end
While bad times goes on for miles
You sit there, waiting in torture
As it lasts for more than a little while.
But here in my world, in my time
There's no way to cry or smile
No matter how beautiful or vile.
I lay here awake and quiet; alone
As the time crawls away slowly
And I continue to get sad and lonely.
But I do not show any emotion
Because it's such a silly notion
To show your small pain
Because why ruin someone's beauty
With stupid, old me?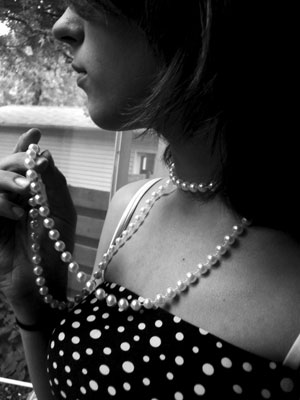 © Elaina V., Canton, OH