What's Wrong
May 2, 2013
Words just can't describe what I feel
I think I'm dreaming
But my pain tells me it's real
I wish I was asleep
Yet here I am, still counting sheep
I don't know what to do
Because I don't know what's wrong
Or what's even going on.
I don't know a thing,
Have no idea what my emotions
Are supposed to mean.
But I'll figure out
Whatever I'm upset about.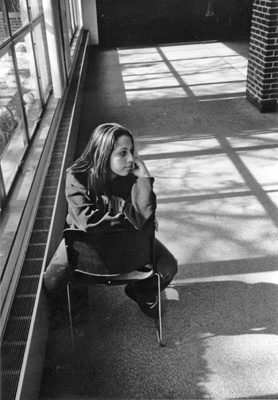 © Leighann E., Westport, MA