Think Him
April 27, 2013
And the tears fall harder,
As she stares at His
Picture.
Wanting to hold Him,
But He's too far away.
Wanting to be with Him
Forever.
Not wanting to be such a screw up.
Wishing
He didn't hate me every time I opened my
Big mouth.
Wishing
We never had our fights over my stupidity. The tears fall again,
As she thinks of
Him...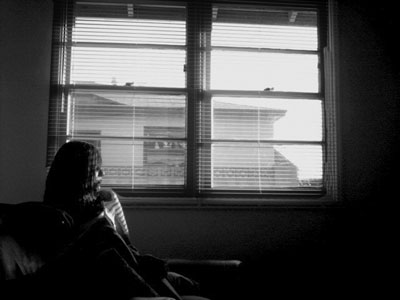 © Roxana R., Tustin, CA